Our Customers are nationwide: Meet the Zeiglers
" WE TRAVELED 1,000 MILES FROM FLORIDA, HAVING SHOPPED BY PHONE. I WAS A BIT NERVOUS"
Our RV Sales Specialist, Dwayne received a phone call from Lanying Zeigler about our 2017 Newmar Dutch Star 4054 at our Belton, MO location, just outside of Kansas City. Dwayne answered all of the initial questions from Lanying regarding the coach, and then provided the original MSRP/Build Sheet for her and her husband Joe.
The very next day he got another call from Mrs. Zeigler requesting our best pricing. After some negotiation, she thanked him for being fair priced we offered her and the amount we included for their 2007 Winnebago Vectra. Lanying and Joe had been actively looking for a coach for the better part of 2 years. Our next planned step was to arrange a timeline for them to drive in from Florida to take delivery.
After arriving in Missouri, Lanying told Dwayne she had to "listen to Joe complain during the entire trip" about coming to the cold weather to buy a coach and that he hadn't seen snow in over 10 years, and we certainly appreciate their grit!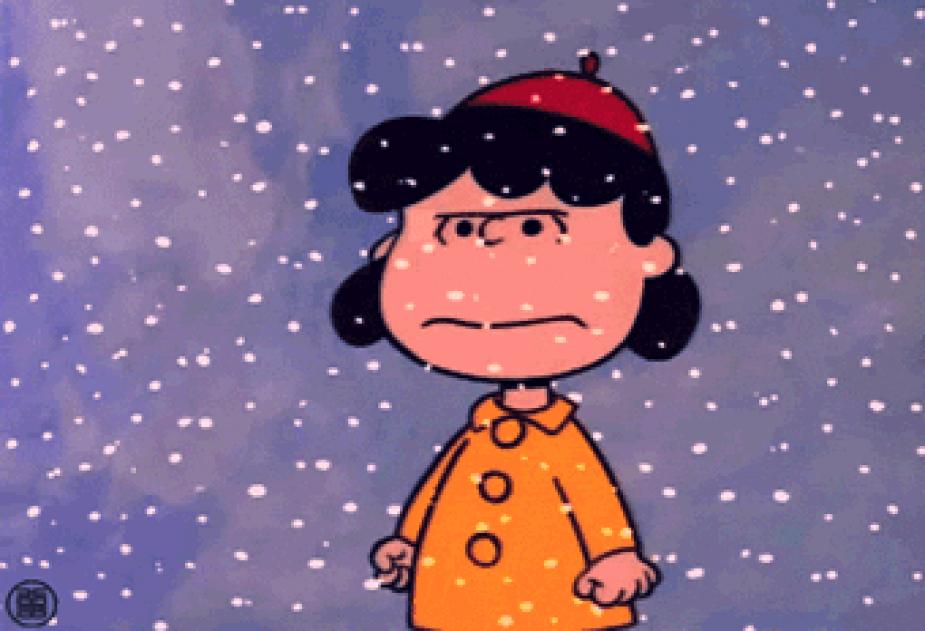 "I WAS IMPRESSED WITH THE PROFESSIONALISM OF THE COMPANY AND THE ATTENTION OUR SALESMAN, DWAYNE, PROVIDED. DWAYNE REALLY WENT THE EXTRA MILE."
The night prior to delivery, the Zeigler's stayed in a nearby campground, unfortunately, winter weather arrived with them, which they are not accustomed to. They called worried about driving their coach to our store with the weather conditions. Dwayne enlisted help from Scott Biggerstaff (our lot porter) and they drove to their campsite to help them out.
We provided the same service we work to offer to you and each one of our Transwest customers, starting with the top-notch walk-through, signing of the settlement documentation, going through the parts department for items they may need in their new coach and then following up with communication and service after the sale. When it makes sense we also hope to be your service provider.
Although we installed a new RV A/C unit on the coach prior to the customer arrival, they had a problem when they got back to Florida as the unit failed. Our entire team rose to the challenge to assist them to remedy the issue.
"WHEN I'M LOOKING FOR ANOTHER RV, TRANSWEST WILL BE THE FIRST PLACE I'LL CALL, AND I'LL ASK FOR DWAYNE!"
Joe and Dwayne are still in touch and Dwayne now has an open invitation to their home in Florida.
RVs for Sale
Check out the best in RVs.
Journey into Other Topics
Our industry experts are here to help.