Transwest Trailers is excited to announce their partnership with Tremcar trailers.
Denver, CO – June 8, 2017 – Transwest Trailers, a commercial trailer supplier, announced today a new partnership with Tremcar, a leading manufacturer of tank trailers for the North American market. The full Tremcar trailer line-up is available at all Transwest Trailers' dealerships starting in June 2017.
"Transwest Trailers works hard to partner with the industry's leading manufacturers so we can offer our customers the best options in commercial trailers. We're excited for people to come in and check out the new Tremcar line-up at one of our dealership locations. We feel confident people are going to like what they see with these Tremcar trailers," said Ryan Eidsness, Sales Manager at Transwest Trailers.
Since 1994, Transwest Trailers has been a premier supplier of commercial trailers with seven locations throughout America's Heartland.
"All of us at Tremcar are pleased that Transwest Trailers is now offering our full line-up. Their sales team is knowledgeable and professional and will represent us well. We look forward to a long-term relationship," said Daniel Tremblay, president of Tremcar.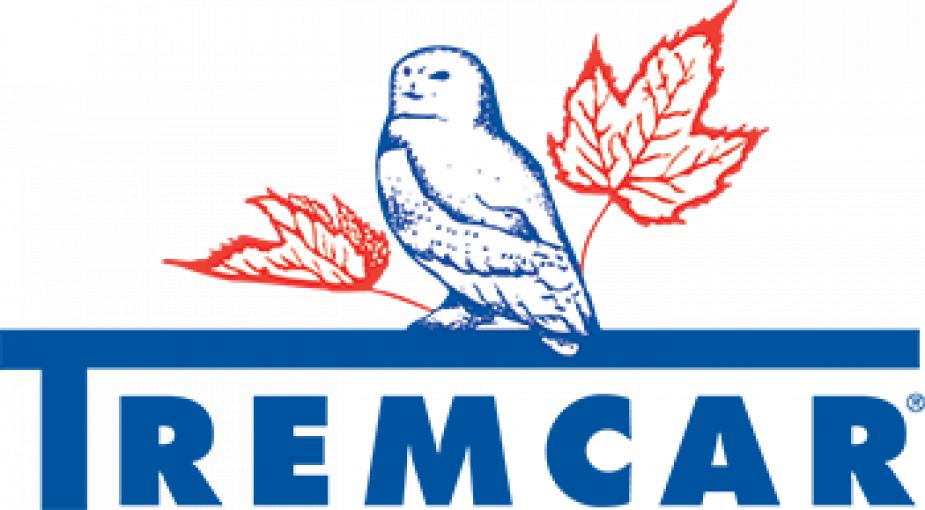 Tremcar is part of the top four tank trailer manufacturers in North America. Their products include steel farm pickup tanks trailers, stainless steel chemical tank trailers, stainless steel food grade tank trailers, aluminum dry bulk tank trailers, aluminum petroleum truck mount, aluminum petroleum trailer, stainless steel and aluminum crude oil/ ethanol tank trailers, aluminum vacuum trailers or hot product/asphalt tank trailers, among others.

About Transwest Trailers
Founded in 1994, Transwest Trailers is a division of Transwest offering commercial trailers for construction, agriculture, oil and gas, and more from the industry's leading manufacturers. Transwest Trailers has seven dealership locations across America's Heartland that include sales and parts and services.
For more information, follow us on Twitter @TW_Trailer.
About Tremcar
Tremcar is a family owned business that manufactures stainless steel and aluminum tank trucks & trailers for the food grade, chemical, petroleum, crude oil, and dry bulk industries. Founded in 1962, Tremcar has seen a modest beginning manufacturing stainless steel milk tanks. Over the years, the Tremblay family has acquired assets of different companies in the United States and Canada, thus diversifying their product line. Tremcar is by far the specialist in the milk tank industry and with the acquisition of Hutchinson and Boston Steel has made them leaders in the production of crude oil tank-trailers. Today Tremcar detains manufacturing plants in Ohio, Massachusetts, Quebec, and Ontario. The company has multiple service centers and distributors across the USA to offer the best after-sales service.
Tremcar Trailers for Sale
Check out the best in commercial trailers.
Journey into Other Topics
Our industry experts are here to help.