Decide which Step Van is best for your route
Gas or Diesel Step Vans?
There are several important points to consider when you are deciding whether to go with a gas powered vs diesel powered stepvan. Freightliner produces a premium product in both gas with the GM V8 6.0L engine, as well as the diesel Cummins B7 6.7L engine. Coupled with the Allison automatic transmission, you have a vehicle that is built to last for years to come.
1. How long is your daily route?
Is this truck going to be on a long route that travels many miles before reaching its first drop off spot? If your route has a 20+ mile stretch to go before stopping, diesel might be a great fit for this route. Due to EPA emission requirements, diesel units need to have time to complete the automatic regeneration cycle. Diesel trucks are also a more significant investment than gas. To see a satisfactory return on investment, you will need longer routes that can take advantage of the fuel economy advantages.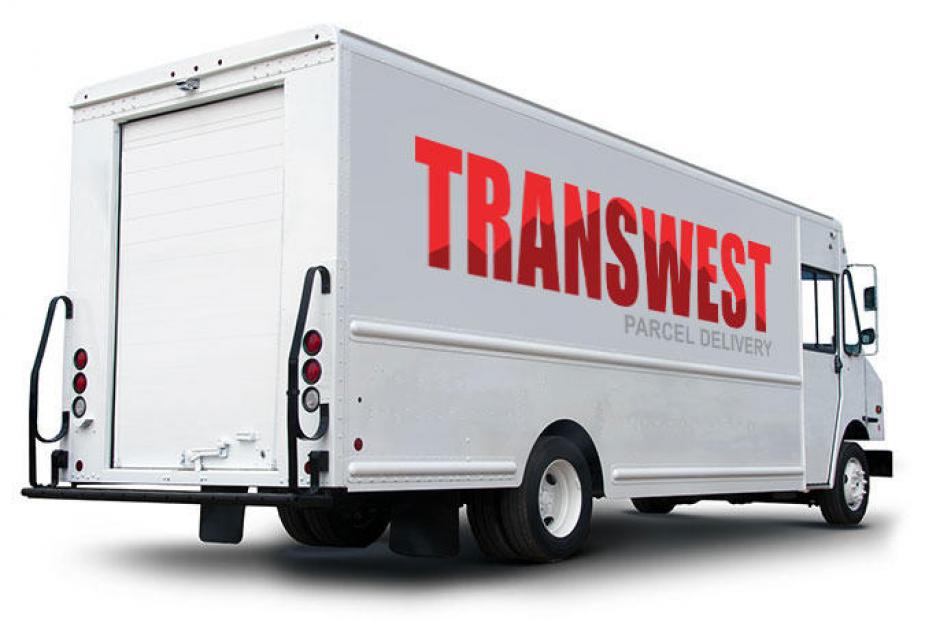 If you read through the above section and thought, "nope, that doesn't apply to me", then you would most likely fall into the gas suited unit category. Gas trucks are perfect for in town, stop and go routes. If your route does not do many miles per day and is in a concentrated stop area, you will not see the fuel economy advantages of the diesel trucks. With gas, you also will not have to worry about emission regenerations.
2. What is your budget?
When deciding which stepvan to purchase, the budget is often the first place that buyers start. Are you looking to spend less on your initial investment? Freightliner gas units are often $8,000-$10,000 less than diesel trucks.
3. No matter your choice, decide to invest in quality.
Deciding which stepvan to purchase is a choice that business owners do not take lightly. Often the choice is heavily influenced by price. While the cheapest option is sweet at the time of purchase, that sweetness often disappears when poor quality and/or service sets in.
As Benjamin Franklin said, "the bitterness of poor quality remains long after the sweetness of low price if forgotten." Decide to invest in a commercial grade chassis like Freightliner to support your business for years to come. While the heavy duty chassis does not come without a price, it will provide you with peace of mind knowing your chassis will last longer than its automotive competition.
4. Have further questions? Contact an industry expert to discuss!
Wondering how your business and specific routes fit into the gas vs diesel comparison? Contact an industry expert today! Transwest Trucks has a portfolio of information to share to help you make the best decision as you choose your next stepvan. Contact us today 888-506-2184 and speak with one of our experts!
Step Van Trucks for Sale
Check out the best in trucks.