Heavier Packages and Crankier Drivers – What is the Solution?
With FedEx's new 150 pound per package weight limit comes an added level of stress for both drivers and contractors. As shown in this brief clip from WKOW.com, boxes are now huge and cumbersome. Trying to maneuver oversized, heavy packages in and out of trucks with an approx 24" from the ground to the rear bumper is not for the faint of heart. There are several challenges the larger package sizes present for FedEx Ground contractors: need for increased driver training and pay, as well as additional opportunity for work place accidents.
https://wkow.com/2019/12/08/delivery-drivers-meltdown-caught-on-camera/
As shown in this video, drivers do not know how to accurately manipulate packages that could easily rival their own weight. Contractors now need to not only train drivers on efficiency and professionalism on their route, but also on how to work with bulky packages without causing damage to their contents. No longer is the job a straight forward task. It now requires much more skill. With more skill comes the challenge of more pay. If a driver could be paid a similar amount without the stress of handling furniture, car batteries, and other large items at another job, what would entice him or her to work a FedEx Ground route? The Chicago Tribune notes the increase of heavy packages below:
E-commerce purchases of furniture are projected to grow at a compound annual rate of about 15 percent from 2014 to 2019, with an 11 percent rate for car parts, according to Forrester. That compares with a 10 percent rate for all e-commerce.
"These are all big categories that are absolutely outpacing the market," Mulpuru said. "People are increasingly more comfortable with more categories of e-commerce now, and they are happy to purchase almost anything online" (Resourced from: https://www.chicagotribune.com/business/ct-fedex-oversize-orders-20150925-story.html)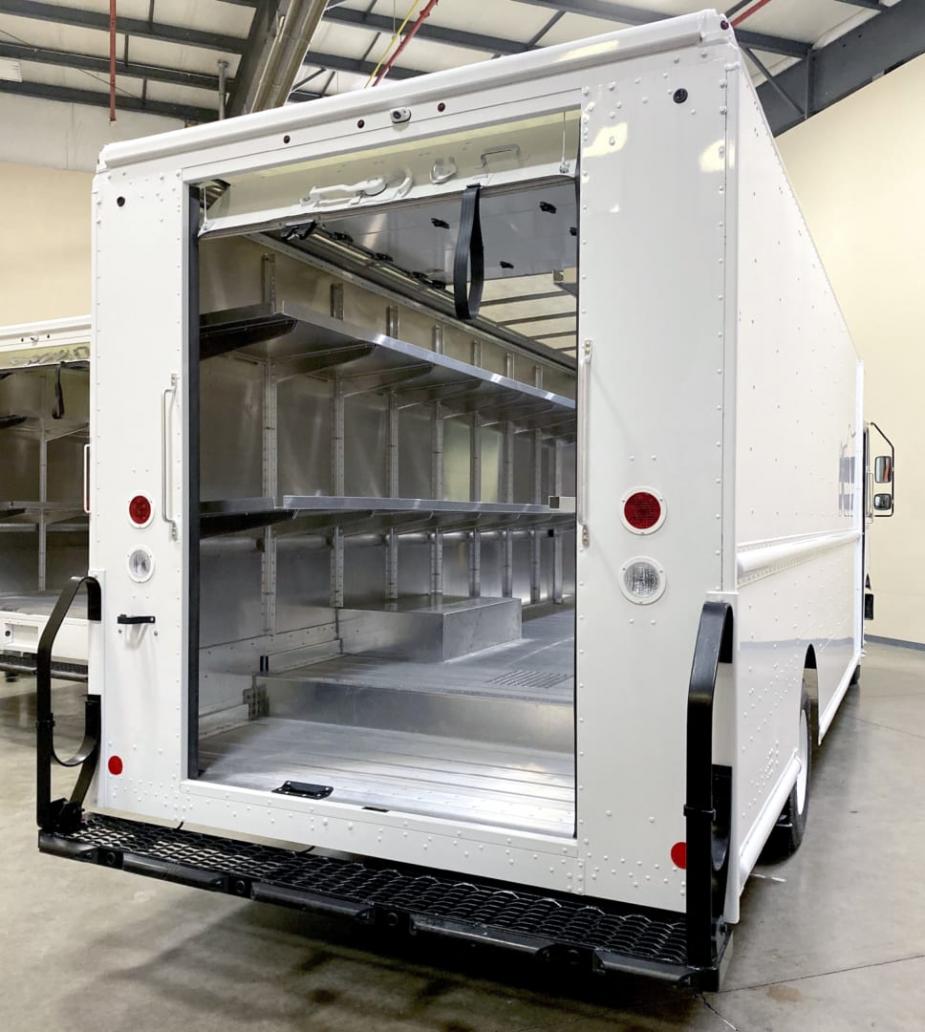 Not only are large package sizes requiring additional training and potentially more pay from contractors, but they also pose a higher risk for work place accidents to occur. The opportunity to strain one's back, neck, or shoulder while lifting these oversized packages is extremely high. Not only that, but when coupled with the pressure to move quickly from one stop to the next, proper lifting practices are often forgotten in haste. Thus, if an injury does occur, the contractor is now responsible for workman's comp and hiring a replacement driver. If you are interested in a brief video in regards to best lifting practices, check this one out.
While heavy, oversized packages are only one of the changes being presented to FedEx Ground contractors in the coming year, it is one that is highlighted with the busy Holiday Season. It is one that will force contractors to step back and analyze their driver training and pay practices, as well as how they plan to handle the possibility of increased work place accidents.
What are your thoughts on the increased number of heavy packages?
Reach out with anytime!
We know you may need more information, and we are ready and available to answer any questions you may have. Whether you're looking to add to your fleet or need a connection for truck decals, we look forward to being your business resource. Give us a call, or send us an email today!
Package Delivery Trucks for Sale
Check out the best in trucks.
Journey into Other Topics
Our industry experts are here to help.