Why Store Your RV Professionally?
Now that we are entering the off-season for RV travel in many parts of the country, it's time to say a temporary goodbye to your trusty RV, unless you're a snowbird heading to warmer pastures. If you're new to RV ownership, you may be considering your storage options, so here are some of the positives on storing your RV professionally.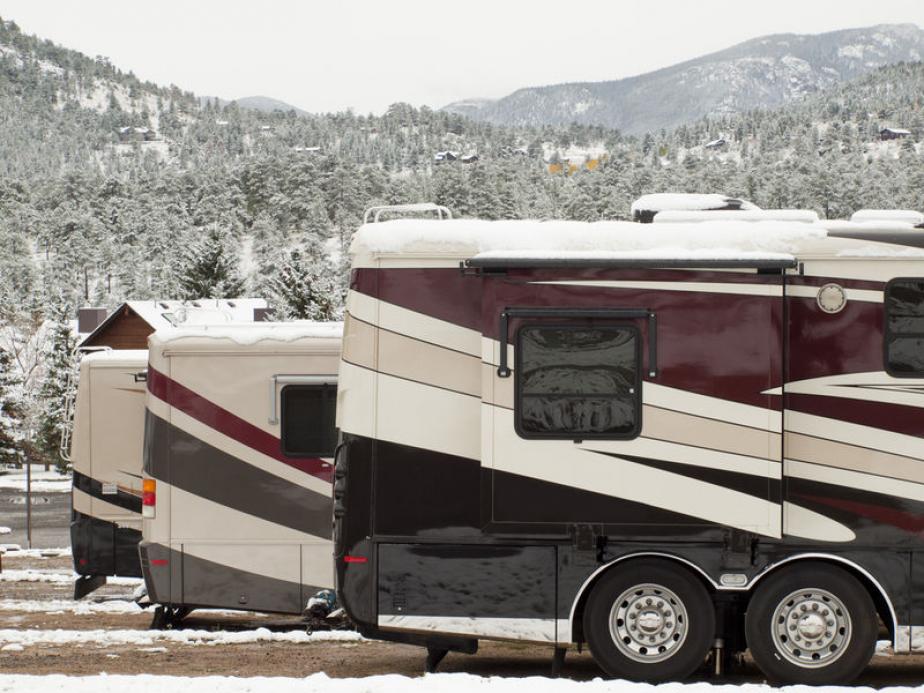 Recreational Vehicle Storage Tips
Security. A professional storage lot is a secure location for your RV to hibernate in until spring. If you leave your RV outside your home you run the risk of theft, or even of someone calling it home for a bit.
Space. Storing your RV away from your home frees up that much more space in your driveway, and you don't want to spend months navigating around your RV until spring. If you don't have a driveway and park your RV on the street, you can end up receiving tickets if your neighbors raise a fuss.
Peace of mind. A professional lot is secure, and will (or should) have insurance in place to protect your RV against any damages. Before storing your RV at any site, make sure you understand what the storage lot does and does not cover.
Of course, storing your RV professionally might not be the best answer for everyone. You may have secure space on your own property, and there is no need to pay for off-site storage. But if you don't, you can avoid a lot of headaches down the road by going with the pros.
If you're interested in buying or upgrading a recreational vehicle or simply have questions, please contact us!